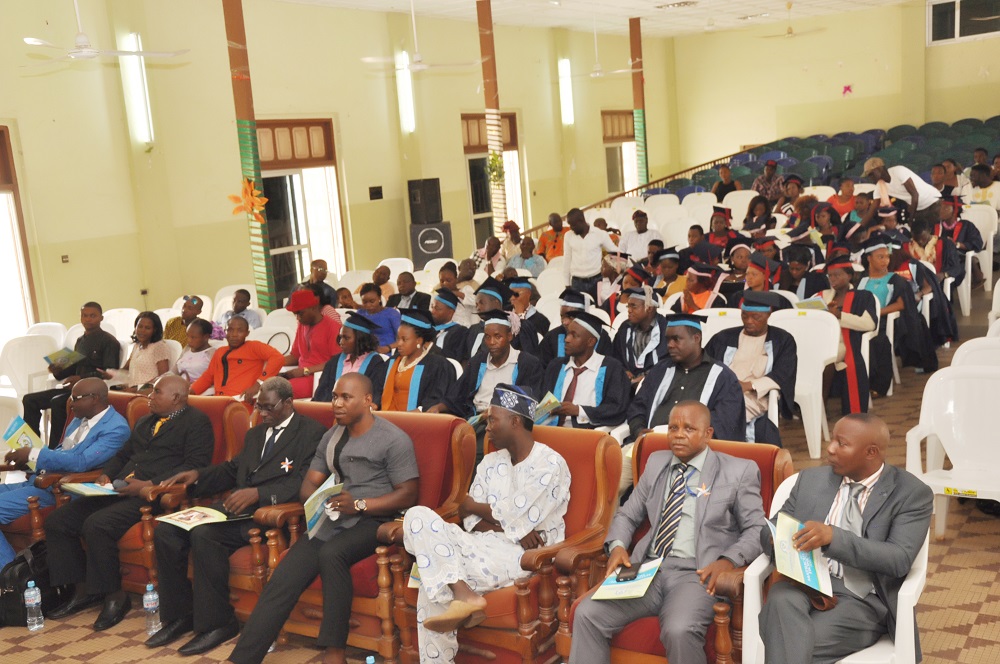 PROFESSIONAL MEMBERSHIP GRADES
Student Membership

Affiliate Membership

Licentiate Membership

Graduate Membership

Fellow Membership

Honorary Fellow Membership
Student Membership
This category of membership is available for all post-secondary students in any of IAMPS qualifying programs or equivalent; undergraduate students are also qualified. This grade does not give any professional recognition, but allow you full access to member benefits and services without the need to show achievement through experience or qualifications.
Affiliate Membership
This membership is open to anyone who has demonstrated readiness to acquire professional skills in any of IAMPS professional management programs. This enables you immediate access to our member benefits and services. This is not a professional grade of membership as well do not guarantee the use of designators letters to members.
Licentiate Membership (LIAP)
This is a professional membership at Standard Quality Assurance (SQA) level. This category of membership is open to holders of Higher National Diploma, Bachelors degree in all fields of study or higher qualifications who has completed at least one IAMPS professional course with distinction. Associate members of CIAP (Chartered Institute of Arts Management & Professionals, USA) can as well apply for a direct Licentiate membership.
Graduate Membership (GIAP)
Graduate member of the institute will be available to those who have met our Licentiate requirements with two year work experience. Associate members of CIAP (ACIAP) with required work experience can as well apply for direct Graduate Membership. Postgraduate degree holders are qualified for direct graduate membership. You can apply to upgrade to Chartered Membership of CIAP when you have achieved the required experience.
Fellow Membership (FIAP)
This membership is for graduate and postgraduate degree holders who have demonstrated a high level of professionalism in their various fields of practices with a minimum of ten years of work experience. Those who make an exceptional impact and valuable contributions to IAMPS program development or unique input in professional management studies may be considered with lower qualification. Being a Fellow of IAMPS which is the highest level of membership is a mark of prestige; it demonstrates a high level of competence and achievement towards our ongoing dedication to professionalism. Chartered members of CIAP (MCIAP) with required work experience can apply for direct fellow membership. You can apply for an upgrade to Chartered Fellow of CIAP (FCIAP) when you have achieved the required qualifications and experience. We are always open to ideas and suggestions that will enhance the growth of IAMPS and ensure professional excellence. Contact us at info@iamps.edu.ng 
Honorary Fellow Membership
Honorary Fellow is a distinguished award of honour usually granted by the executive council. It is conferred on the basis of merit on a person who has delivered long and distinguishes service to IAMPS.

BENEFITS OF PROFESSIONAL MEMBERSHIP
Professional Membership Guarantees You:
Advancement and promotion in your workplace
The use of the acronyms FIAP, MIAP, GIAP, AIAP etc after your name in all suitable occasions.
Consolidation of your job with prestige
Recognition of your managerial achievements
Invitation to attend and participate in distinguished management lectures home and abroad
Increase in your earning power.
Institute journal and newsletter for all financial member periodically.
Practical Knowledge/Professionalism.
Unique identification symbols for all members.
Employment Opportunities; it gives you wide networking opportunities, among others.
Ability to establish on your own.
Degree Conversion opportunity.
Direct election into Chartered membership of CIAP.
Easy admission into any of our Partner universities.
Apply for Membership