IAMPS Safety and Health Management Professionals (ISHMP)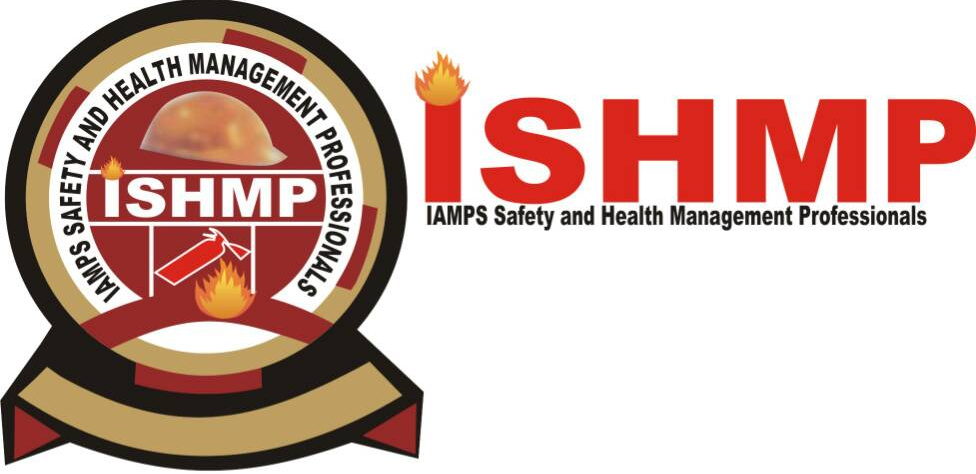 IAMPS Safety and Health Management Professionals (ISHMP) is a subsidiary of Institute of Arts Management & Professional Studies (IAMPS) a global leader in Professional Management training and certifications duly registered, recognized, certified and accredited by world leading regulatory bodies such as: Federal Ministry of Education, Nigeria (FME/ESS/E&A/ANPB/XXIT/228), Corporate Affairs Commission under the Federal Republic of Nigeria CAM Act No. RC1329612. 1990, EAJAS (European American Joint Accreditation Services), Recognition, Accreditation and Charter Council (RACC) – RACC/RCS-7085 and ISO (International Organization for Standardization) ISO 9001:2015 with certificate number: 25661 also recognized by World Safety Organization (WSO): #024548. ISHMP as a subsidiary of IAMPS enjoys accreditation of International Standards Organisation (ISO) and World Safety Organisation (WSO) to provide accredited Health, Safety & Environment Management and related courses to interested individuals and corporate organizations in general industry, construction, oil & gas, health care, utilities etc.
ISHMP training was designed to protect employees, public, environment and company's reputation in compliance to Health, Safety & Environmental law. ISHMP training for Health and Safety invariably covers most topics relating to safety, security and legislative standards binding the profession.
Our facilitators are team of experts and IOSH, OSHA, WSO, ISPON, ISHMP certified and practicing professionals that provides learners with both foundational and fundamental knowledge critical to occupational health, safety and environmental management. More so, students are taken through the practical process of implementing and managing an HSE management system using the "Plan, Do, Check, Act" (PDCA) cycle which is widely regarded as a staple of the ISO 9001 standards. HSE management involves managing, controlling and handling all aspects of health, safety and the environment at work – with the focus on major accident risk.
ISHMP provides trainees with the knowledge, skills and solid training in the theories and practices of occupational health and safety, emergency planning and environmental management. The ISHMP HSE training courses have been designed to meet the aims of four separate interest groups in Nigeria as Prescribed by The World Safety Organization WSO;
Those with special interest in biotechnology, human factor and occupational safety manager training and certification.
Those with no Health, safety, environment and security experience who wishes to move into this area for employment.
Those with interest in the environmental consequence of engineering failures, toxic waste disposal and environmental risk assessment.
Officers already practicing Health, Safety and Environment as well as security, but needs improved knowledge and skill with a back up certification from a National and International Safety Accredited/Affiliate body.
Recently, HSE certification is regarded as the most significant training certification in the field of engineering, science and technology, oil and gas, administration and management, banking and finance, art and medicine, etc.
ISHMP certification is globally recognized and accepted by safety and health managers and practitioners in general industry, construction, oil & gas, heath care, utilities etc. Upon completion of HSE training with us, successful candidates of this program stand a 97% chance of being selected for employment or promotion.
Contact the program coordinator through: ishmp@iamps.edu.ng .
Motto: Fluent in Safety. To us @ ISHMP Safety is an official language; everyone has to be fluent in it.