LUO signs MoU with IAMPS for Academic Excellence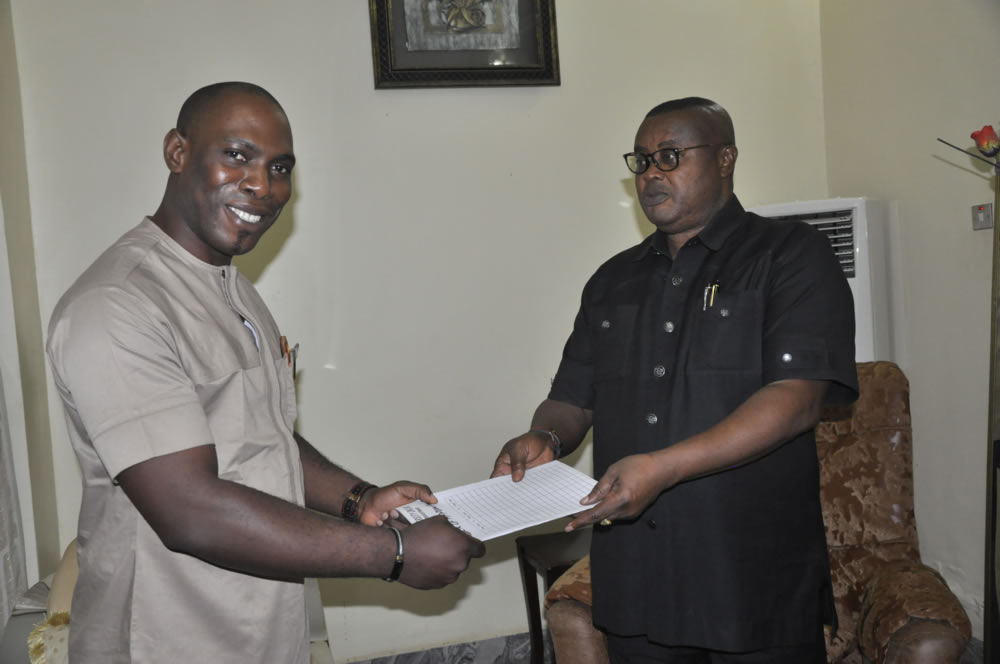 Legacy University Okija (LUO) signs MoU with the Institute of Arts Management & Professional Studies (IAMPS) to Support Academic Excellence.
The Legacy University Okija (LUO) and the Institute of Arts Management & Professional Studies (IAMPS) have signed an MoU (Memorandum of Understanding) on Thursday, June 3, 2021to support Professional Training, Academic Excellence, and Research development.
LUO ably represented by The Pro chancellor – Dr. Leonard Nkameme, and The Director, Academic Planning – Dr. Dickson Obonyamo; IAMPS ably represented by The Registrar – Prof. Eze Chidi Nwauba, and The Head of Admin – Mr. Chikobi God'sgift Fynface.
The terms of the MoU will promote Higher and Professional Education, Academic Exchange and Qualifications, Professional Networking, and Research Practice Development.
The agreement provides mutual access to professional development courses for Advanced Basic and Remedial Studies and the university's part-time programs.
The partnership with LUO provides a framework for active collaboration with Professional and Industrial Bodies to support working professionals in building sustainable careers through the IAMPS-LUO Part-time program and Proficiency certificate courses that afford LUO students the opportunity of graduating with dual certificates.